>
>
Beyond Clean™ for All
We know that climate-smart policies have far-reaching potential to shape healthier outcomes for everyone, which is why we advocate for climate-beneficial policies around topics including regenerative agriculture, healthy soils, sustainable water practices, and low-carbon transportation at the state and federal levels. We partner with organizations including CCOF, Ceres BICEP (Business for Innovative Climate and Energy Policy), CalCAN, and Business Climate Leaders (a project of Citizens Climate Lobby) in our advocacy efforts. We also support the CCOF Foundation, the educational wing of CCOF, as a Future Organic Farmer Grant Fund Partner.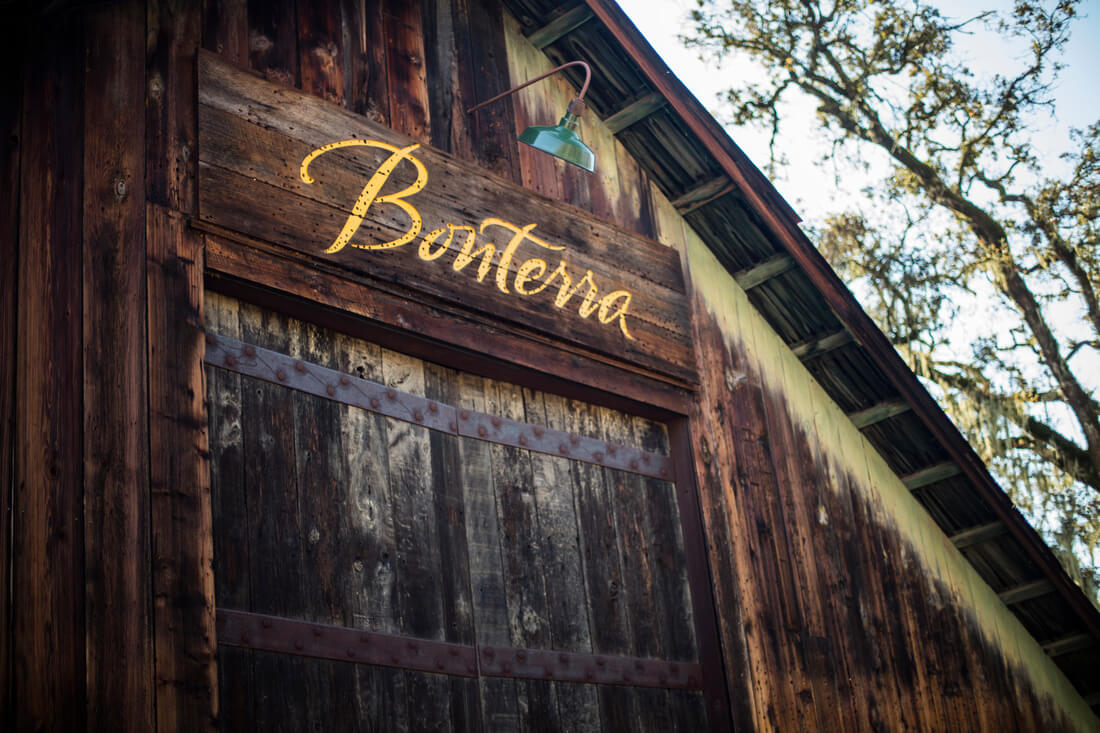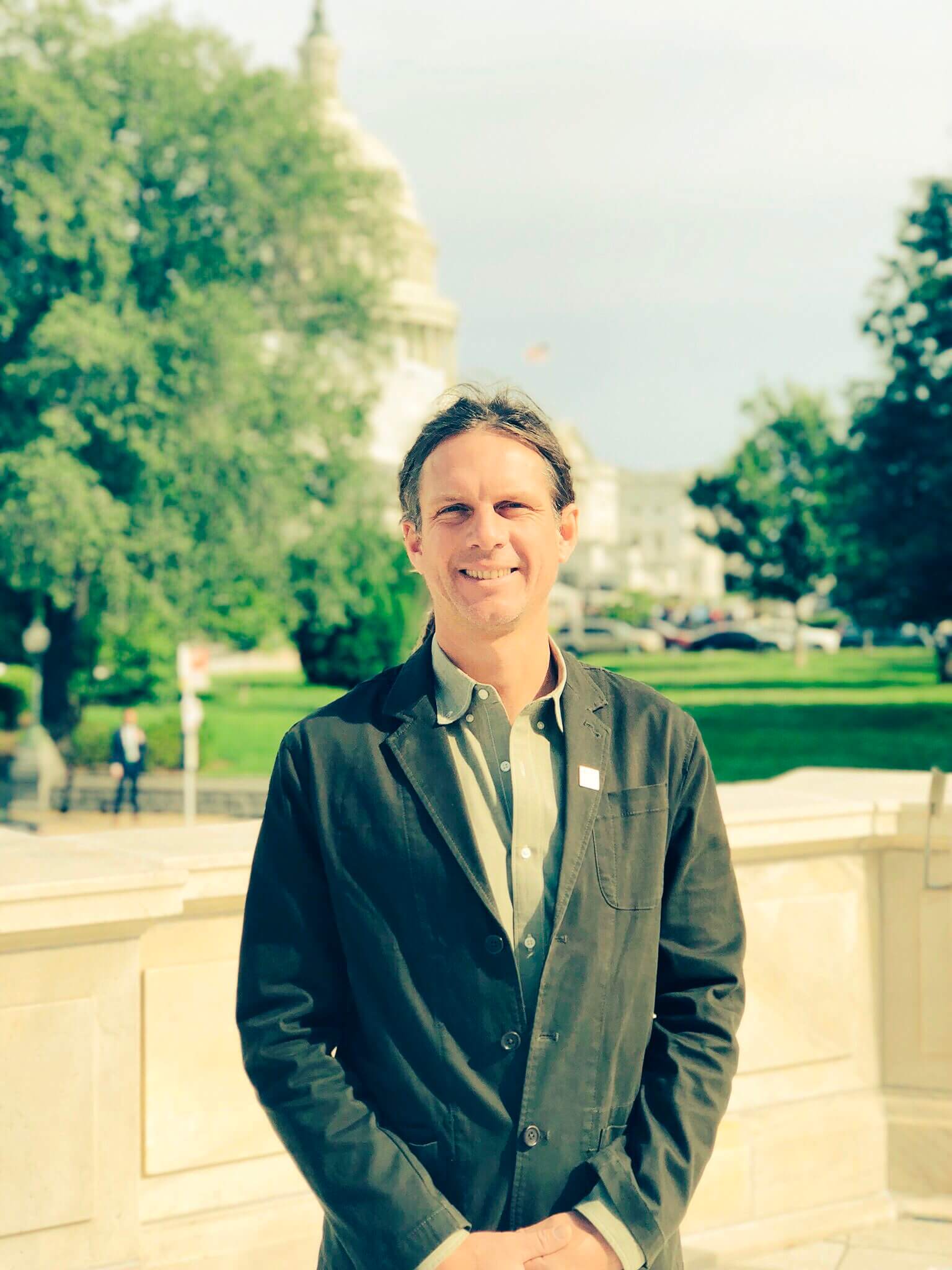 In 2020, we met with California state legislators to advocate for increased funding for the CA Department of Food and Agriculture's Climate Smart Agriculture Programs, including the Healthy Soils Program and the State Water Efficiency and Enhancement Program. We also addressed Congressional members in Washington, D.C. as part of LEAD on Climate, the largest business-led education and advocacy day for climate action in US history. Beyond cleaning up our corner of the world, these efforts are part of a larger story that invites each of us to raise our voice for what we believe in.