Enjoy this delightfully refreshing spritzer made with fresh, Naturipe® Organic Berries and our Bonterra Chardonnay wine.  Easy to make when entertaining or enjoy with close friends or family as an aperitif.  The wine-infused berries deliver a pleasant pop to the palate and heighten the rich flavors in the wine.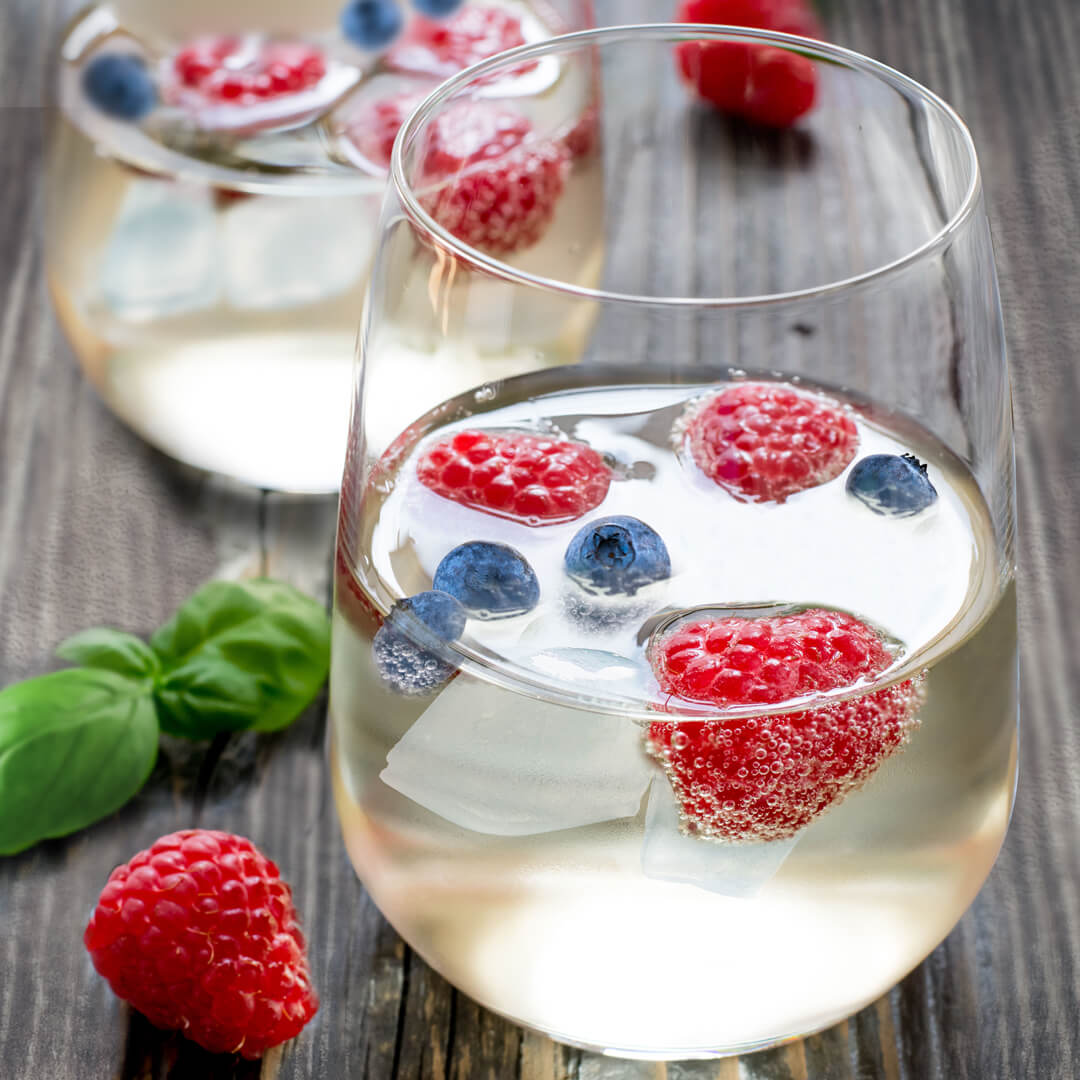 Chardonnay Berry Spritzer
Ingredients
1 bottle of Bonterra Chardonnay, chilled
1 bottle of sparkling water
Your favorite Naturipe® Organic Berries
Ice
Instructions
Place 3 of your favorite Naturipe Organic Berries (Blueberries, Blackberries or Raspberries) in a tall glass.  Gently smash the berries with the back of spoon.
Add 2-3 ice cubes.
Fill the glass half way with Bonterra Chardonnay.
Top with sparkling water.
Add 3 additional berries.  Allow berries to infuse with wine before consuming.
Stir and enjoy.
Naturipe is proud to partner with Bonterra Wines during September Organic Month.