With many of us adapting to new living and working routines, we're on the hunt for ways to enliven the spaces we see and inhabit every day. Maybe the living room is now a conference room. Maybe homeroom takes place at the kitchen table. Perhaps a home office isn't an office at all but a bedroom or wherever the Wifi is strongest.
One easy way to spruce up your space is to add a vibrant pop of color to your work-from-home setup. We love DIY ombré wall art—simply choose your favorite color scheme and you've got a piece that will brighten up any room. Or, try revitalizing your space in other ways: add plants to your workstation or opt for colorful notebooks and pens to bring a bit of cheer to your day.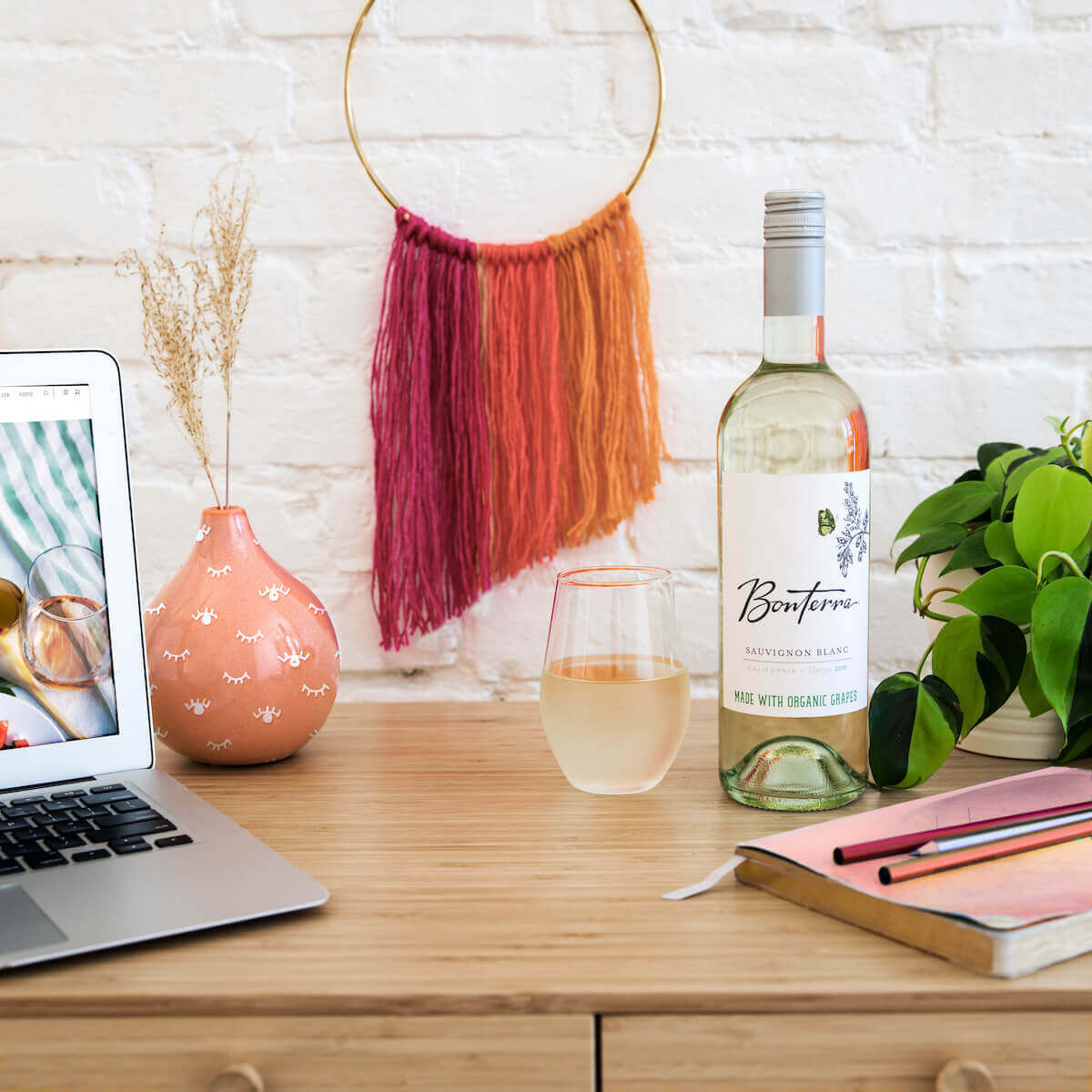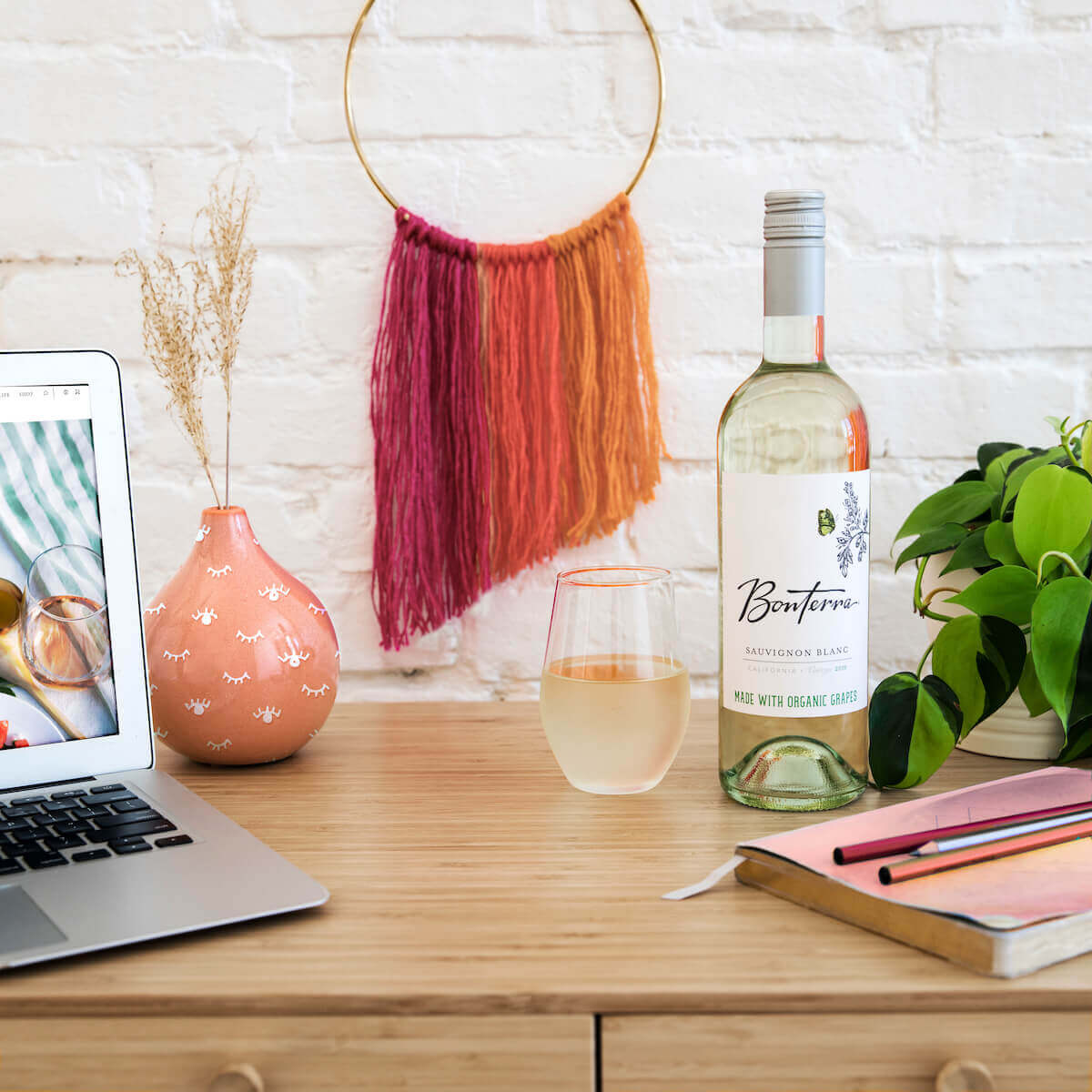 Ombré Hoop
Supplies:
 1 Metal hoop
Several colors of yarn or string–try a gradient or a palette of complimentary colors
Instructions:
Make a plan! Decide your color palette and pattern.
Once you have settled on a design, it's time to cut your string. Trim each string to double the length you would like it to appear in your final wall hanging. Place your trimmed string lengths in plies arranged by color.
Apply each string to your hoop by folding the string in half, placing the lopped section of the string behind the hoop frame, and pulling the string ends through the loop so that the knot is fastened around the hoop edge.
Repeat this process until you are happy with your string volume.
Trim the ends of your wall hanging. Consider cutting at an angel or using a pattern for added interest.