Get organic this October by learning to make your own compost! Help your garden thrive with our tips and tricks for turning common materials into fuel for your vegetables and flowers.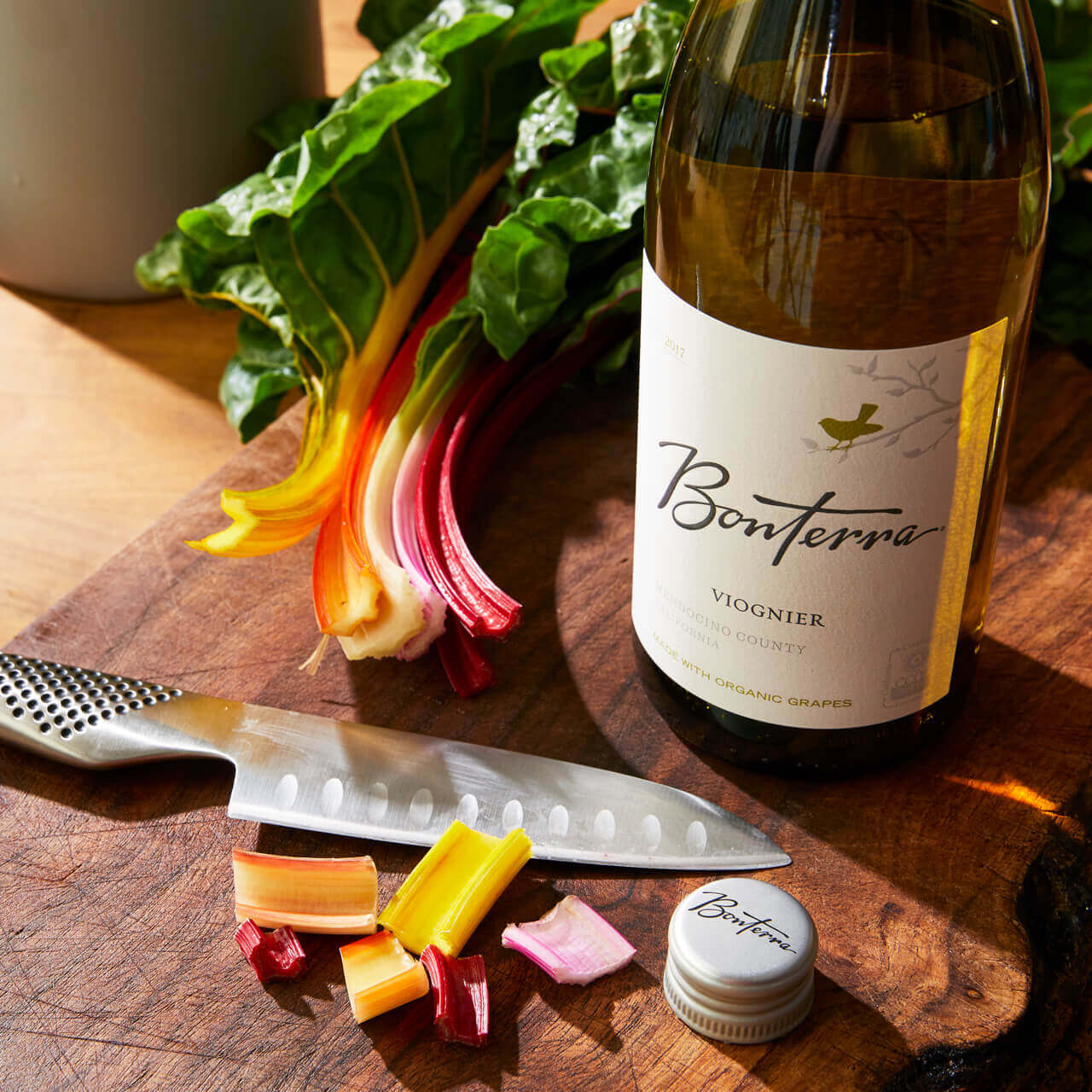 Advice for Beginners
Keep in mind that your compost pile needs four ingredients to become a home for decomposers: carbon, nitrogen, moisture and air. Once you've added the necessary components, sprinkling water and turning the materials with a pitchfork allows each element to work its magic.
Dead Leaves
Dead, dried leaves work wonders for garden soil as they contain a high amount of carbon. Make sure to prepare the leaves before adding them to your compost pile by drying them out, shredding them with a mower and layering them with green matter.
Grass Clippings
Grass clippings are a great way to add a healthy layer of nitrogen to your composting bin. Make sure to mix it all together and sprinkle with water to prevent the grass from forming a mat layer on top.
Kitchen Waste
Fruit and vegetable scraps, coffee grounds and eggshells are a great way to add additional nitrogen to your bin. Just be careful to think twice before adding items that are known to repel earthworms, like onions or garlic.
Manure
Manure from vegetarian fed animals like horses, goats, cows and poultry will all compost easily – especially if it contains bedding material, such as straw, sawdust, wood shavings or hay. Adding manure not only speeds up your composting practice, it represents the harmonious connection between the animals and the land.
At our Bonterra ranches, composting plays an integral role in our organic farming methods. We hope you enjoy the process and the numerous benefits it has to offer!