It's the most wonderful time of the year. Time for holiday cookie decorating, that is. Ornamenting (and eating) sugar cookies with family and friends is something we can truly get behind. With so many vibrant colors occurring naturally in the food world–think beets, matcha, and carrots–coloring our holiday cookies without the use of artificial dyes and coloring agents is a no brainer.
To really get that concentrated, natural color to shine through without using traditional food coloring, we suggest using dehydrated fruit and vegetable powders. Check out these tips for making this year's holiday cookies pop…naturally!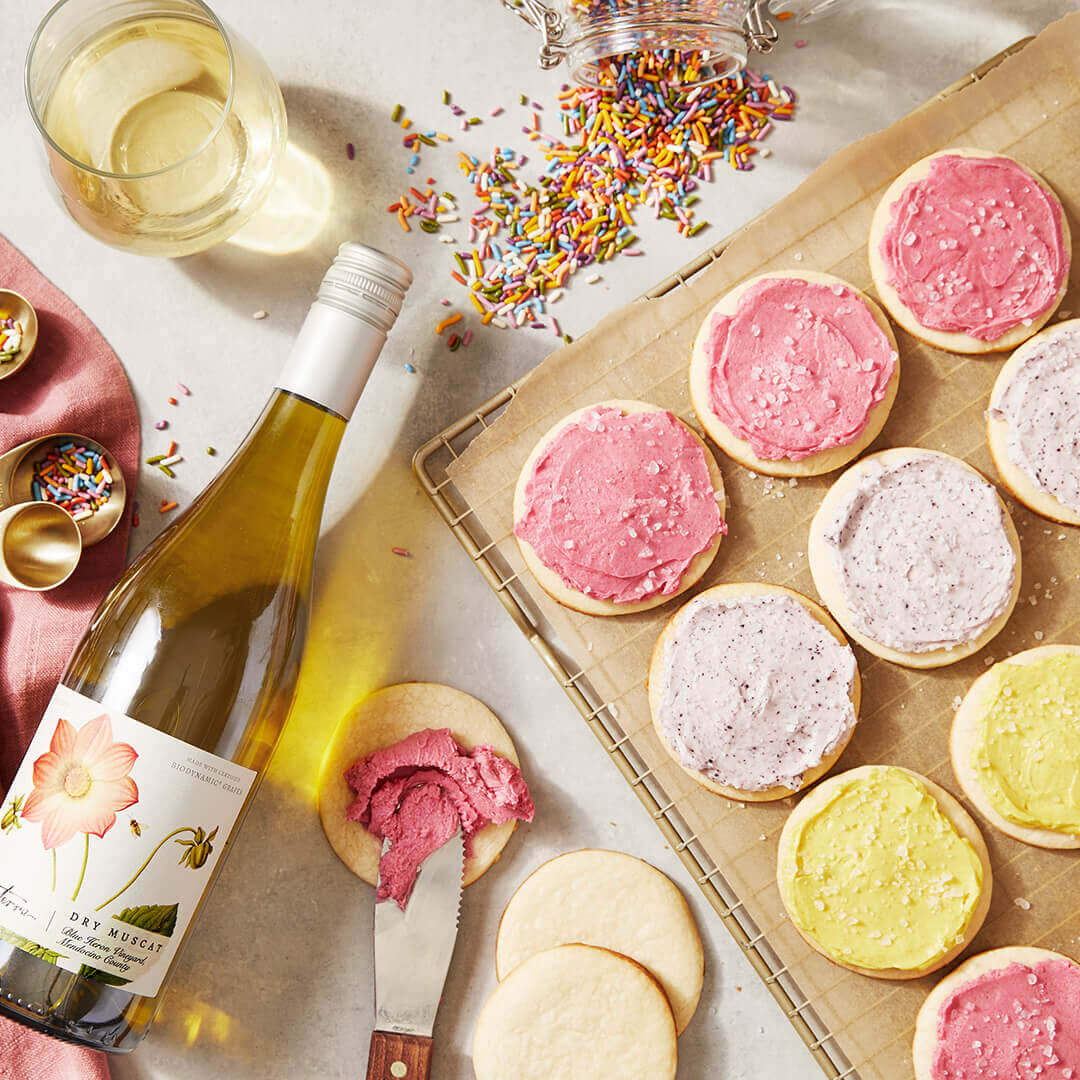 Choosing Colors:
Pink: dehydrated strawberry or raspberry powder
Red: dehydrated beet powder
Green: matcha powder
Purple: dehydrated blueberry powder
Orange/Yellow: turmeric or dehydrated carrot powder
Tips:
Experiment by mixing any of these natural dyes into small test batches of your favorite royal or buttercream icing recipe. Remember, the color intensity of your icing will depend on the ratio of powder added–add more powder for a deeper color or use less for a more subtle hue.
To prevent your icing from clumping when adding the powder, and to intensify coloring, dissolve your desired amount of coloring in a small amount of warm water before adding to the icing.