While some insects are considered pests, did you know that many species can actually play an integral role in keeping your garden healthy? Help your plants flourish with these organic farming tips for attracting the right visitors.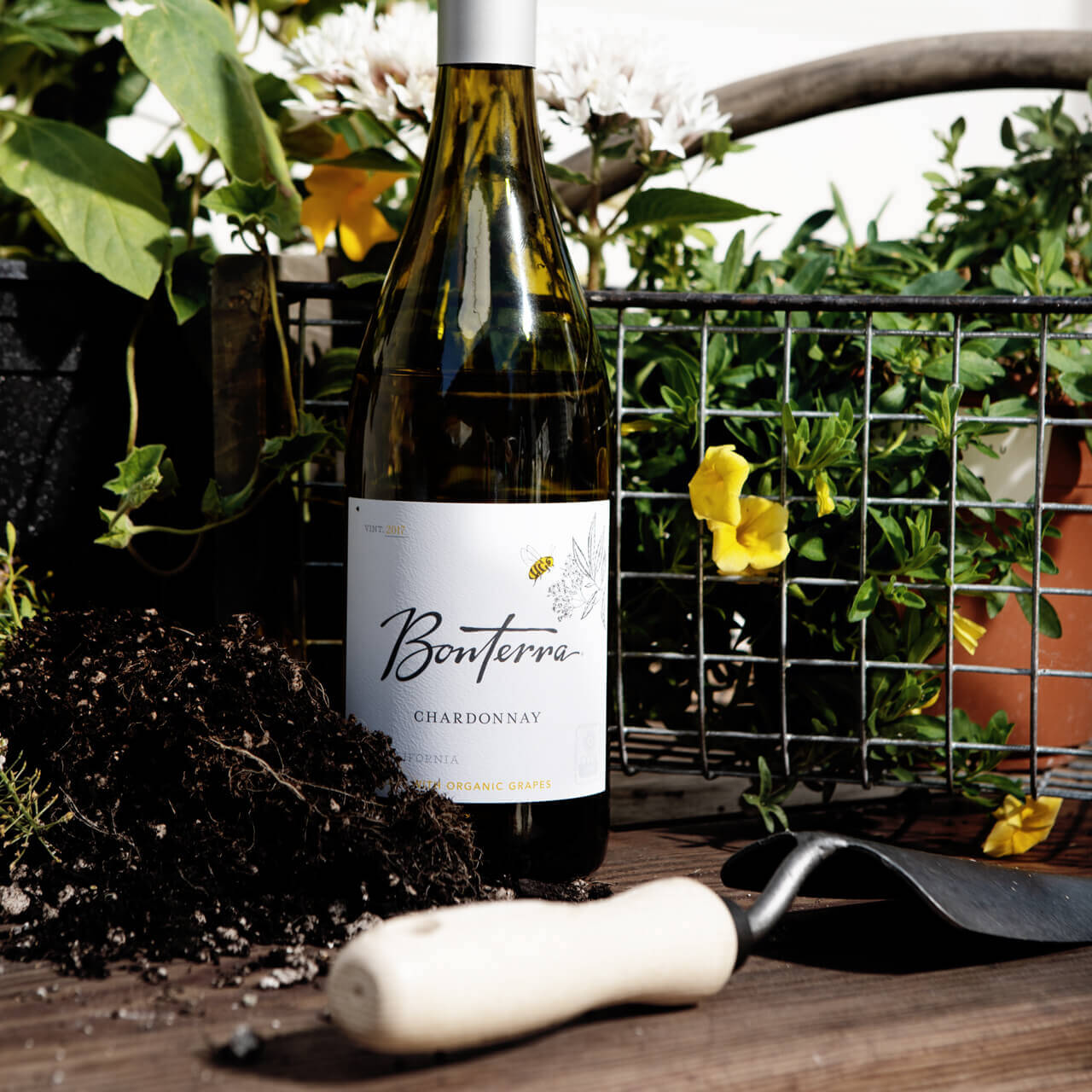 Bees
These pollinators help preserve our environment by spreading pollen and seeds, assisting with the production of many types of nuts, berries and fruit. They also support the growth of trees, flowers and other plants.
What to Plant:
Bee Balms
Black-Eyed Susan
Borage
Lavender
Sunflower
Butterflies
Searching for nectar, these beautiful insects help pollinate flowers to ensure seeds for future generations.
What to Plant:
Alyssum
Butterfly Bush
Cosmos
Larkspur
Sage
Verbena
Ladybugs
These beneficial bugs help control aphids, mealybugs and other insects that may harm your garden.
What to Plant:
Coriander
Dill
Fennel
Tansy
Wild Celery
Yarrow
Mantis
While they may look a little intimidating, these insects are known for keeping a myriad of damaging insects at bay – feeding on everything from flies, to moths, to mosquitos.
What to Plant:
Blackthorn
Lady's Mantle
Meadowsweet
Red Raspberries
TOP