Whether you are an avid gardener or a beginner seeking new ways to shrink your environmental footprint and integrate more sustainable practices into your life, seed saving is a snap.
A time-tested, economical method for preserving and selecting the best of your crops from year to year, seed saving hinges upon a few basic principles to help you prepare for next year's harvest. Establish your seed saving traditions now and enjoy the fruits (and vegetables) of your labor for years to come.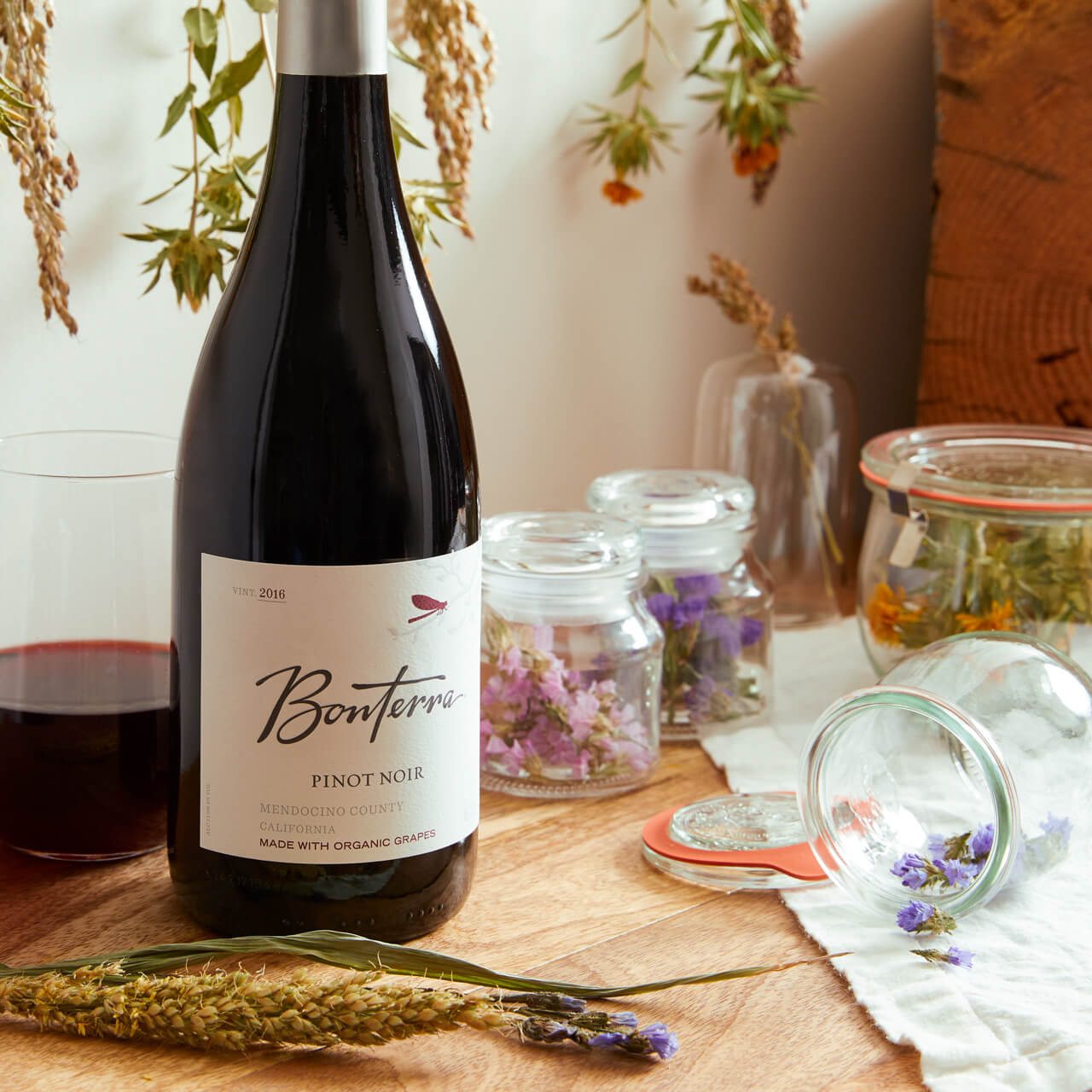 Follow our seed saving tips and kick-start your very own seed bank:
Know what's right for you
Beans, peas, and other legumes are the easiest seeds to save.  Once you've mastered these varieties, try other fruits and vegetables like peppers, squashes, and tomatoes.
Now's the time
There is an optimal time to harvest seeds for saving and it comes along at different levels of ripeness for different produce. Peppers and tomatoes are ready when they reach their full color, squashes are best harvested for seed saving when their skin hardens, and legumes are ready when their pods darken and shrink on the vine.
Dry it out
Seeds must be stored when they are completely dry to prevent rot.  Try storing yours in paper envelopes or mason jars in a cool dry place.