At Bonterra, we always strive for balance. Balance in the vineyards, in the wines and (as often as possible) in life! After 30 years of organic farming, we've come to grasp an understanding of the first two…but the latter is not our expertise! We turned to  Professional Organizer, Jessica Litman, for her top tips to share with you.
Set Your Intentions
The biggest thing to stay organized in 2018 is to set your intentions! If you want an organized home, you need to commit to the upkeep. Start by (slowly) eliminating clutter from around your home. Anything you aren't sure what to do with, just get rid of it! Either by donating, selling, or throwing away. Don't sit on something because you aren't sure if you want to keep it or not. Just make the decision and stick with it!
Creating Zones
Zone off every area of your home. This will help reduce clutter because everything has a home. Keep all kitchen items in the kitchen zone. All clothing should stay in the clothing zone.  It is a rather basic concept, but it helps eliminate extra clutter because you are forcing yourself to tackle clutter before it even piles up because of the zones!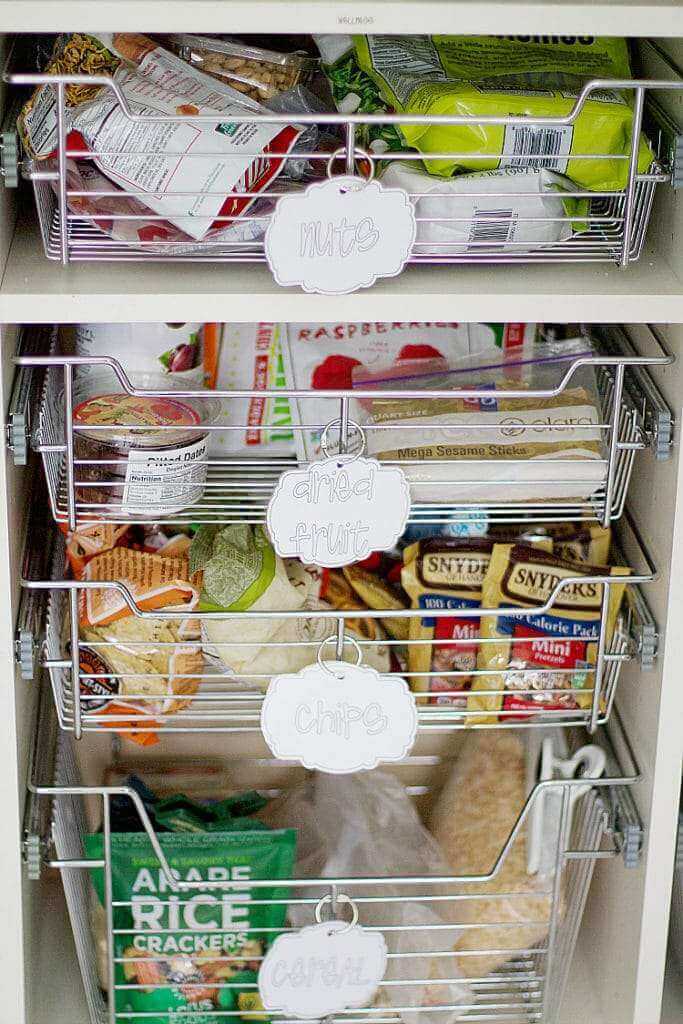 Tidying
At the end of every night, put your house back in order. Since everything has a zone, all you have to do it put things back in their appropriate zone! By taking 5-10 minutes every night, you will wake up to a tidy home!
Productivity
Get yourself organized each day by taking 5-10 minutes the night before to set your to-do list. Stick to completing the things on your list before moving onto other tasks. This way your intention was already set so you know you can get your goals accomplished with minimal distractions!
Living With Less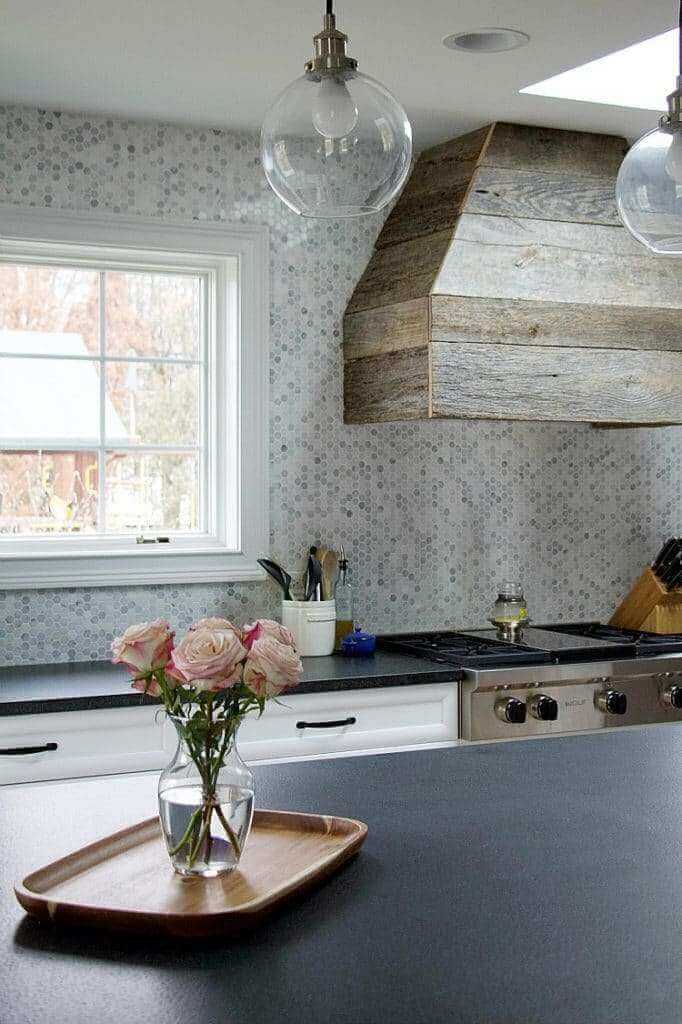 Try living with less stuff in 2018! As you are setting up your zones and eliminating extra clutter, take a good look at all the stuff you have accumulated. Ask yourself if you really need to keep it. Odds are you can part with it, which means you have one less item in your home that's taking up space! By limiting your stuff, you are gaining so much more! More time, more space, and more freedom!
Start by setting your intentions for the year. If you really want to get organized, get rid of extra stuff. Create zones around your home for all your stuff. Keep office supplies in the office, while kitchen supplies should stay in the kitchen! End the night with a tidying session to put everything back into place so you can wake up with a fresh start. Set your to-do list the night before to get yourself organized for the following day. And start living with less in 2018!
Need more organization in your life, head over to The Organized Mama blog for all things organizing!