Join us for the Bonterra Earth Day Virtual Tasting on 4/22 at 4pm PST!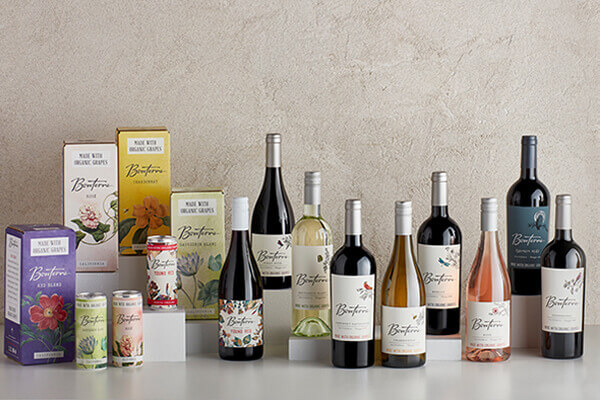 Organically Farmed Wine
The iconic collection of America's favorite organically farmed wines; bright, fresh and balanced varietals just as they're meant to be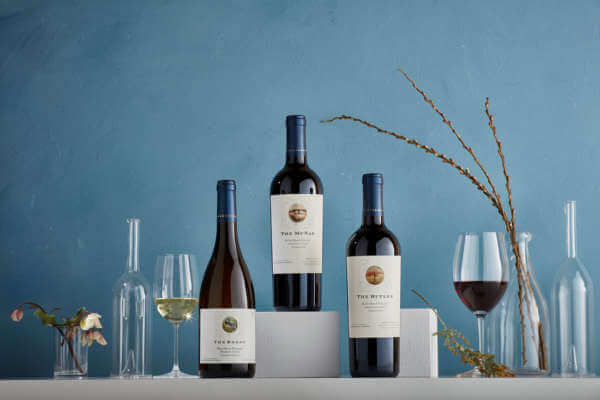 Biodynamically Farmed Wine
Three single-vineyard, limited release wines grown on our Biodynamic ranches and produced using Biodynamic practices designed to promote and enhance biodiversity and biological activity in the soil
Wine Clubs
As a Wine Club member, you're not just a customer–you're an important part of why we do what we do. Not only will you receive 4 shipments of wine a year (and always at the very best prices), we invite you to take advantage of special pricing and always be the first to hear about new releases, limited varietals, news and exclusive events. With us–you're part of the family.
Our Commitment
We are deeply committed to organic farming and transparency in everything we do. Learn about what we do, how we do it, and why we think the results are exceptional.