Find Bonterra Wine
Near You
Enter your zip code or use your location to find your favorite Bonterra wines today at a store near you. You can also purchase available wines to ship direct or pickup from local retailers!
Note: The Bonterra Estate Collection may not have reached all stores yet. Please contact the store to confirm if they currently have it available.
Ship Wine Directly

To Your Door
Don't see a retailer near you? You can order from us directly through our website!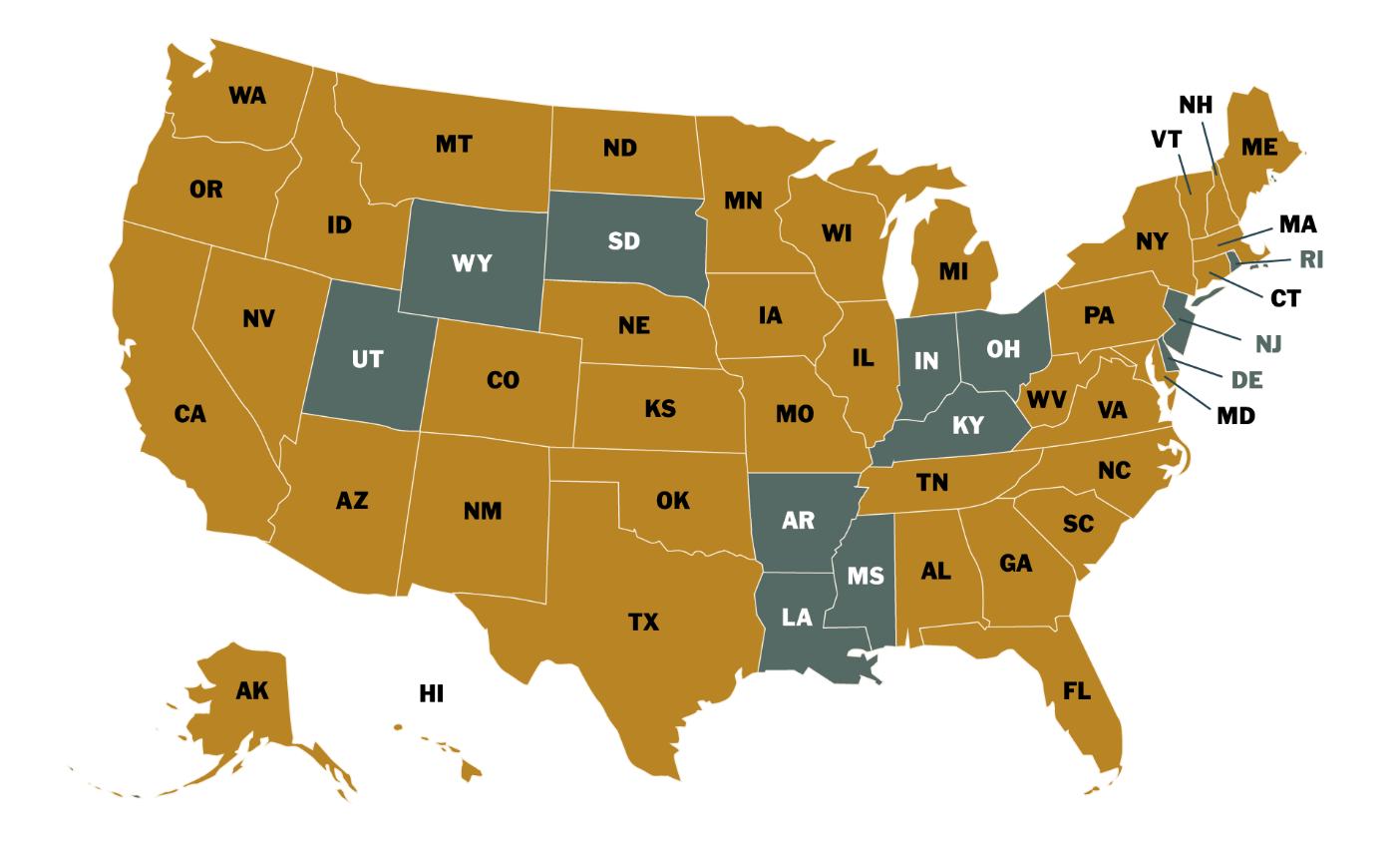 Available For Direct Shipping
Not Available For Direct Shipping (Yet!)
We ship to the following states:
AK, AL, AZ, CA, CO, CT, FL, GA, HI, ID, IL, IA, KS, ME, MD, MA, MI, MN, MO, MT, NE, NV, NH, NM, NY, NC, ND, OK, OR, PA, SC, TN, TX, VT, VA, WA, DC, WV, WI