>
>
Winemaking Transparency
At Bonterra, we never want you to second-guess what's in your glass. Consciously crafted exclusively with certified organic grapes, our wines include select naturally derived ingredients to ensure they meet our uncompromising standards for purity and quality from the winery to you.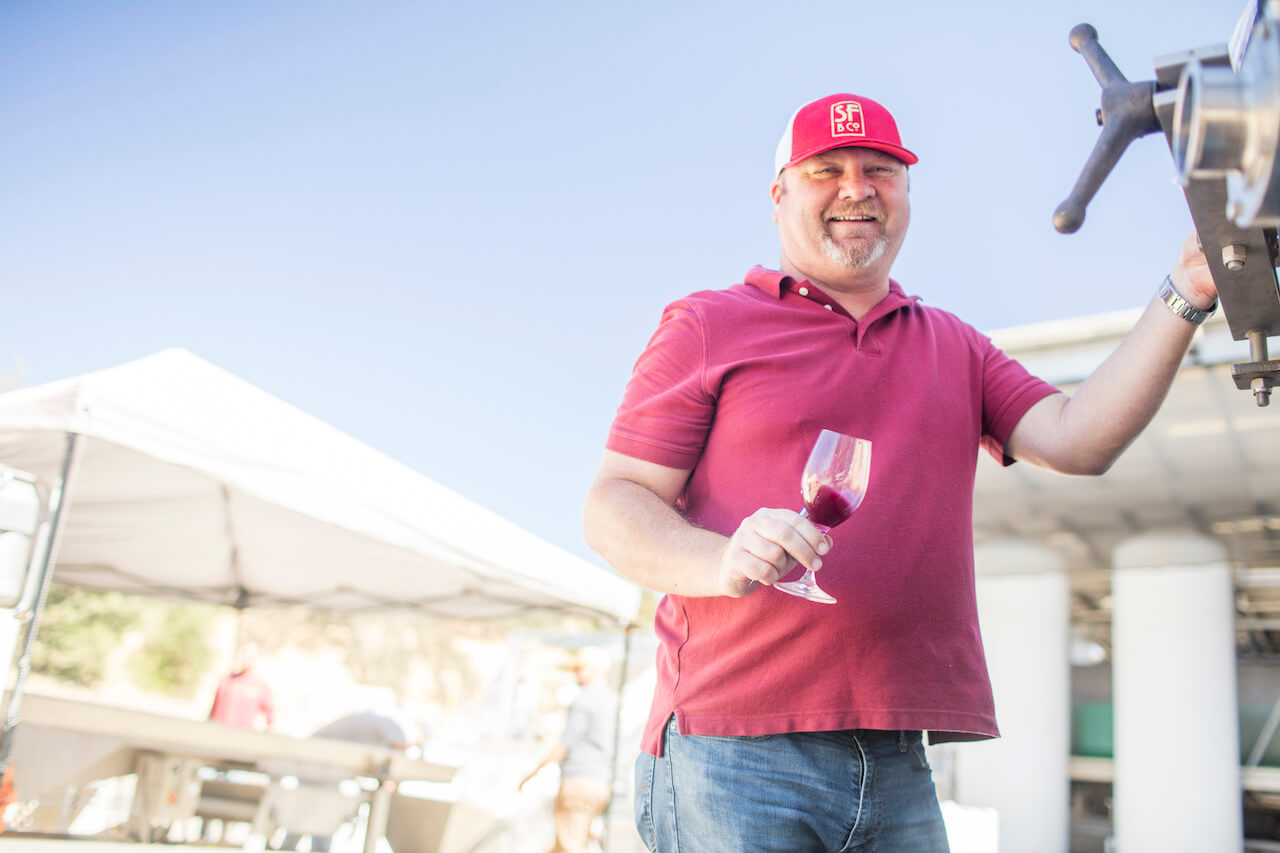 Ingredients
The best part? In saying no to all unnecessary, unwanted or non-organic ingredients, we're able to elevate the purity and character of every vineyard and varietal—rather than cover them up. Because why settle for anything but purity you can taste?