Certified
Climate Neutral
Our pioneering Climate Neutral certification and Bonterra Beyond Clean (™) commitment ensure we've taken the full measure of our carbon footprint – from ground to grass and published it publicly for all to see.
What
Exactly

is Climate Neutral?

We've measured everything that contributes to our carbon footprint—from the energy we use to craft our wines, to the emissions created in bringing them to stores. Climate Neutral Certification gives us a framework to measure all emissions scopes.
Scope 1 Emissions
This includes fuel burned in our farming equipment and any direct emissions created from our winery.
Scope 2 Emissions
This includes our purchased electricity.
Scope 3 Emissions
This category makes up the majority of our emissions and comes from our supply chain. This includes the grapes we grow, manufacturing our packaging materials, and shipping our wines.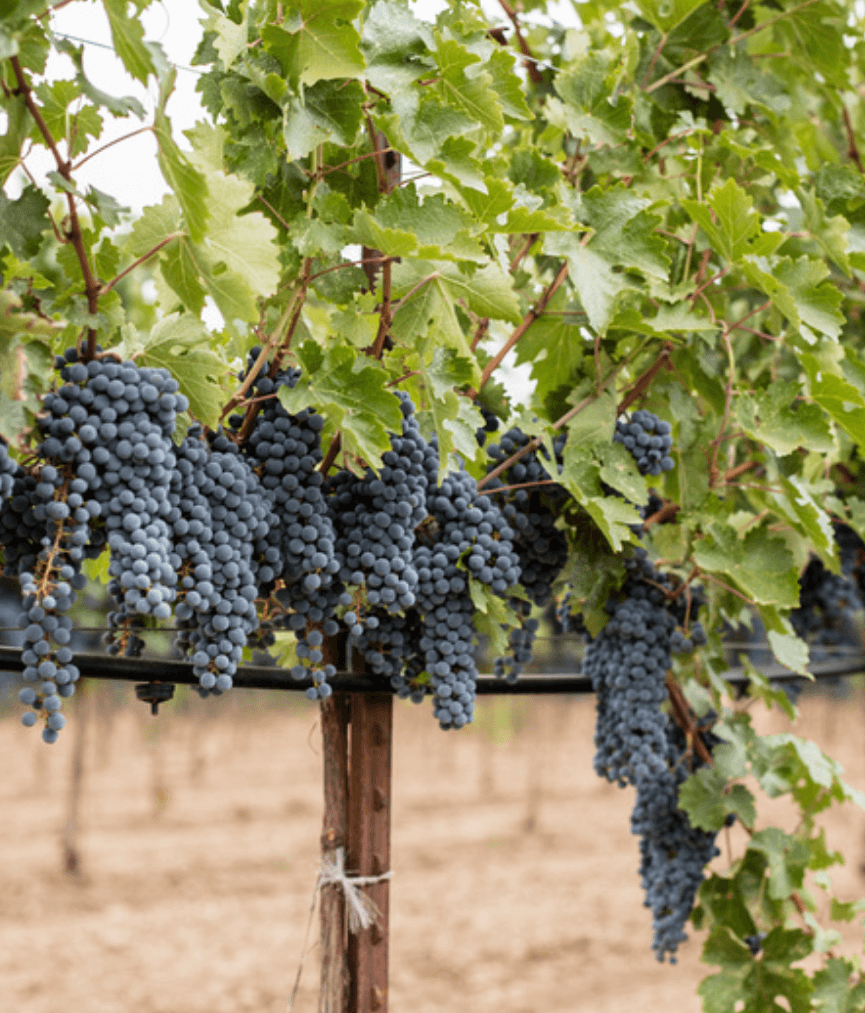 Offsetting

Our Usage

To ensure we've effectively taken accountability for our full footprint, we opted to purchase 110% of the credits required. This means that every bottle of Bonterra undergoes a climate-positive journey en route to you—because the planet needs us to create a healthier future, now more than ever.
Our Rosé

3.4
T-Shirt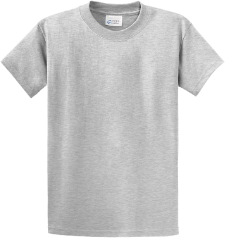 29.9
Apple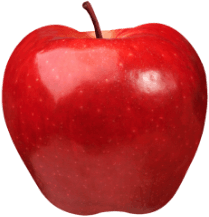 .09
Chicken Caesar Salad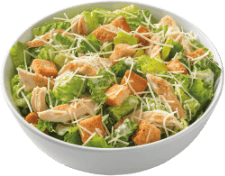 27.6
Smartphone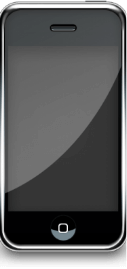 131
Collected from publicly available sources. Carbon footprints for everyday items are not meant to be representative of an entire product category.