The Delicious Taste of Saving the Planet
Pencil shavings. Crushed rock. Horse saddle. Tasting notes can range from simple to bizarre. At Bonterra, we've discovered a brand new note: the delicious taste of saving the planet.
We've been farming organically since 1987 (way before it was cool). Along the way, we've found that organic farming builds better quality in our grapes and wine—and that the planet benefits, too.
So whether dining at your bucket-list restaurant or folding laundry on a Tuesday, there's one easy way to describe our wines: it's the delicious taste of saving the planet.
>
The Delicious Taste of Saving the Planet
Taste the Difference of Organic Farming
Over three decades of experience have taught us that organic farming is good for the planet and good for the wine. At Bonterra, we farm without harmful synthetic pesticides, encourage biodiversity and build healthy soil.
Keep scrolling to learn how we cultivate the delicious taste of saving the planet in our award-winning wines.
Good for the Planet,
Good for the Wine
The taste of saving the planet starts in the vineyard.
Cover crops improve soil health and increase biodiversity. Who can argue with more butterflies and flowers? Adorable sheep snack on these cover crops – more biodiversity, healthier soil. Soil is actually super important to slowing climate change.
Learn More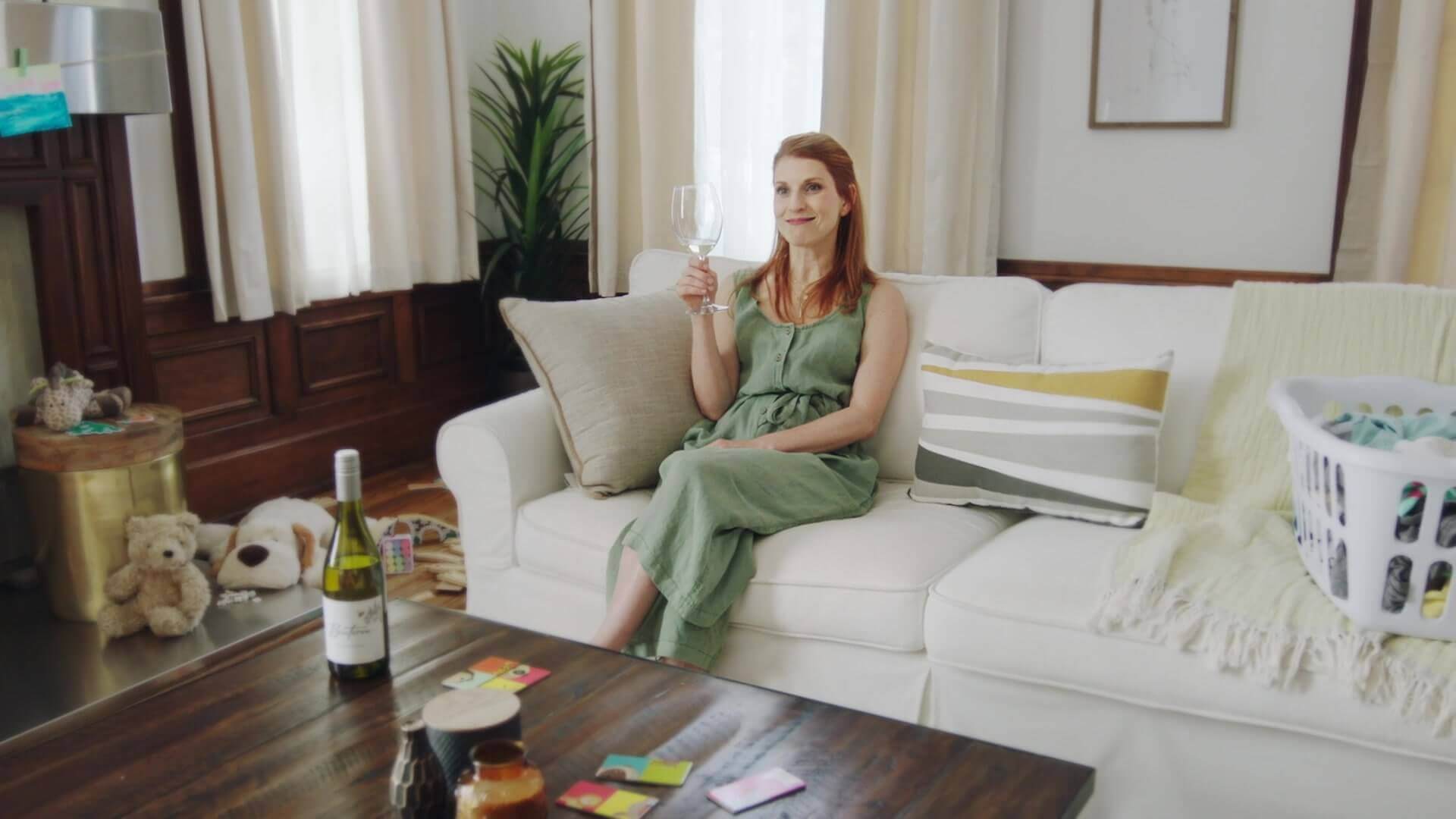 Saving the Planet, One Sip at a Time
The taste of saving the planet is grounded in organic farming, but there's more to it than that. Our winery is certified Zero Waste and CarbonNeutral®, our energy is 100% green and we source recycled materials for packaging and shipping our wines. We can all toast to that.
FROM GROUND TO GLASS
What's in it for you?
…Apart from Saving the Planet
Our organic credentials don't stop when the grapes leave the vineyard. Our facility and winemaking practices are certified by CCOF's Made with Organic Grapes standards. Vegan-friendly white and Rose wines, lower sulfites than conventional wines, Non-GMO…and the list goes on. Not to mention over 20 ratings over 90 points by Wine Enthusiast and other publications.
Purity you can taste
The
Award-Winning

Taste of Saving the Planet

Bonterra is committed to crafting wine to save the planet. And the best part is: it tastes delicious. As the first organic winery to be named the American Winery of the Year by Wine Enthusiast (2016) we're helping put organic on the map so everyone can taste the difference.